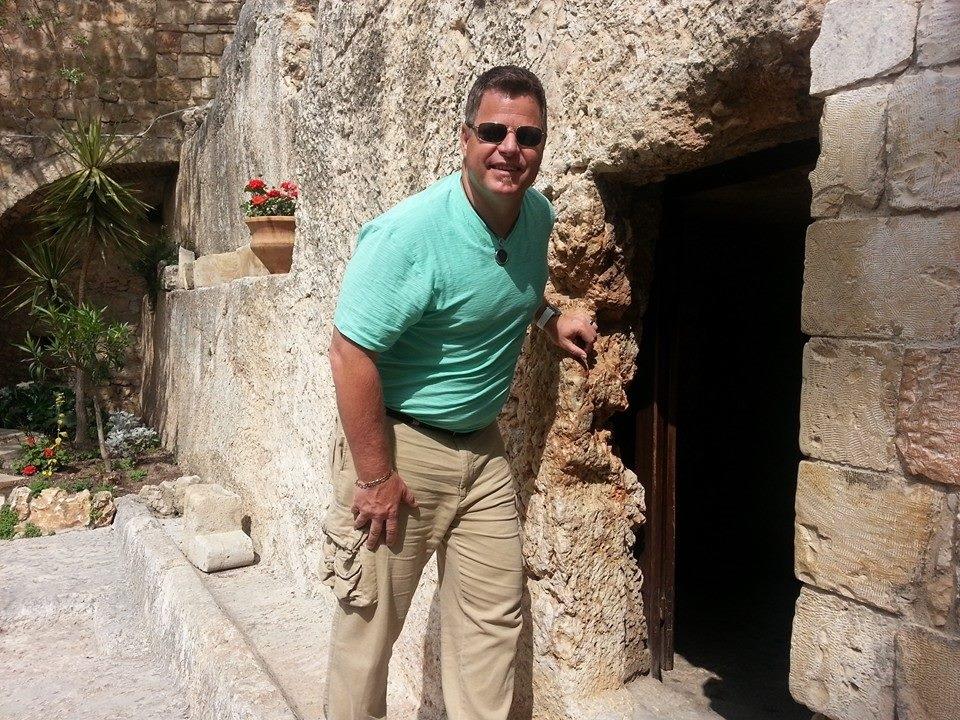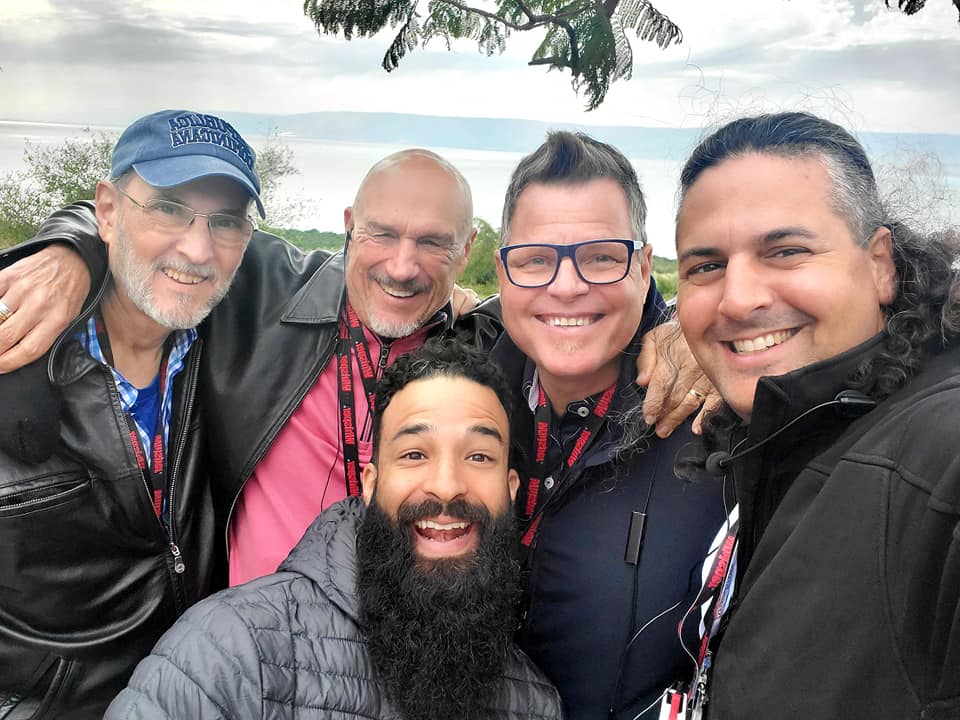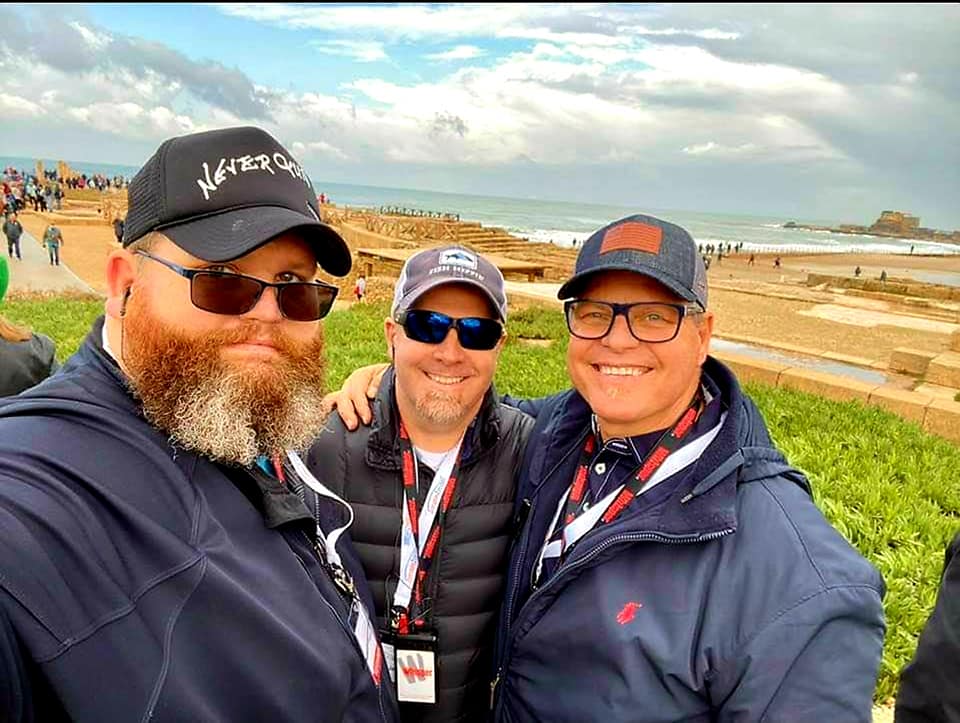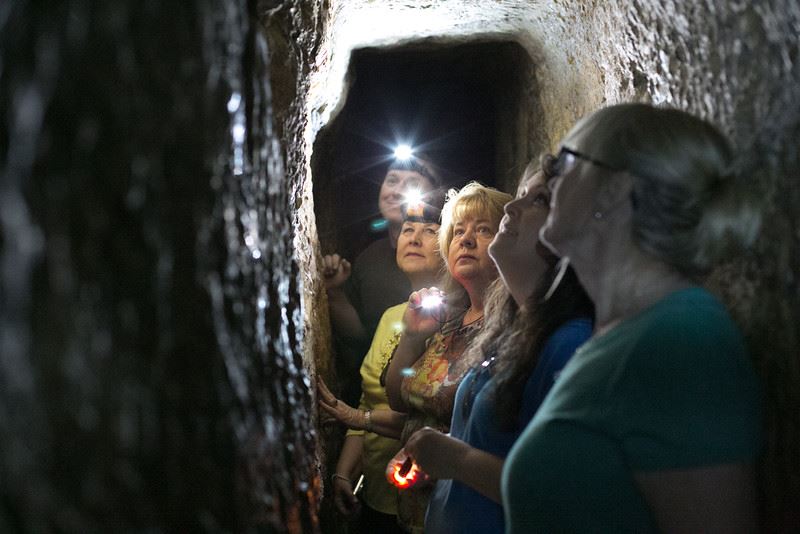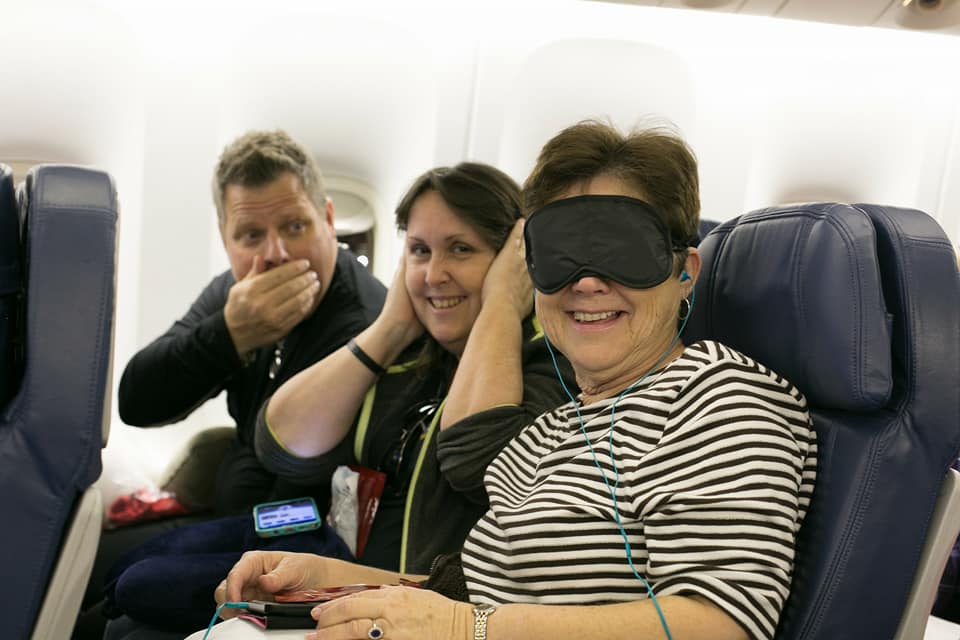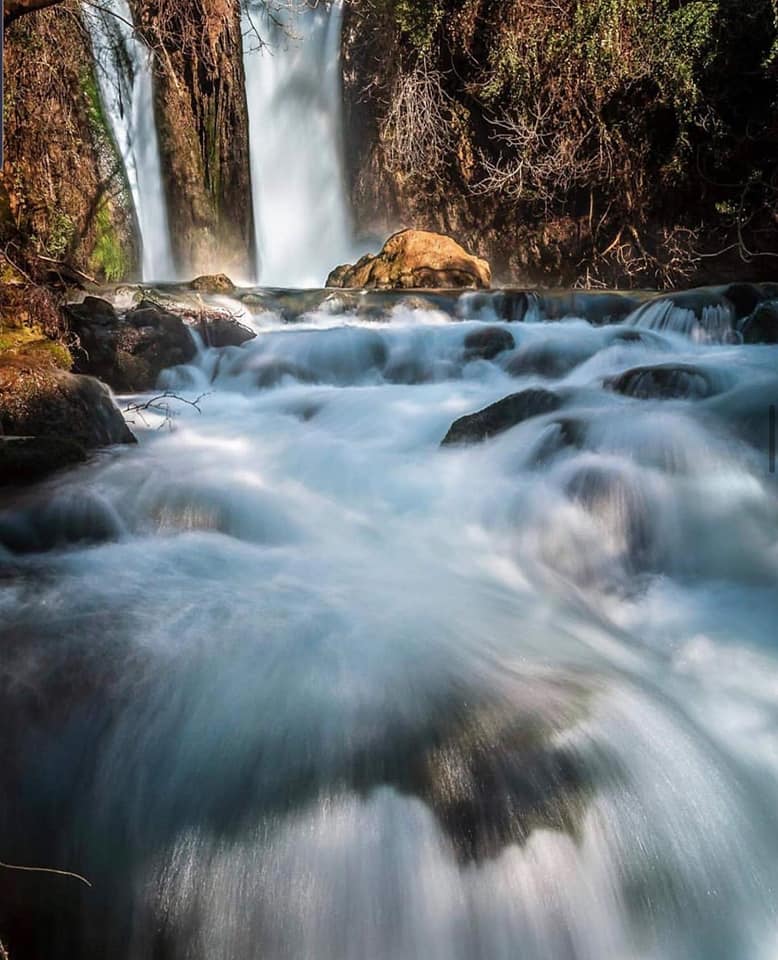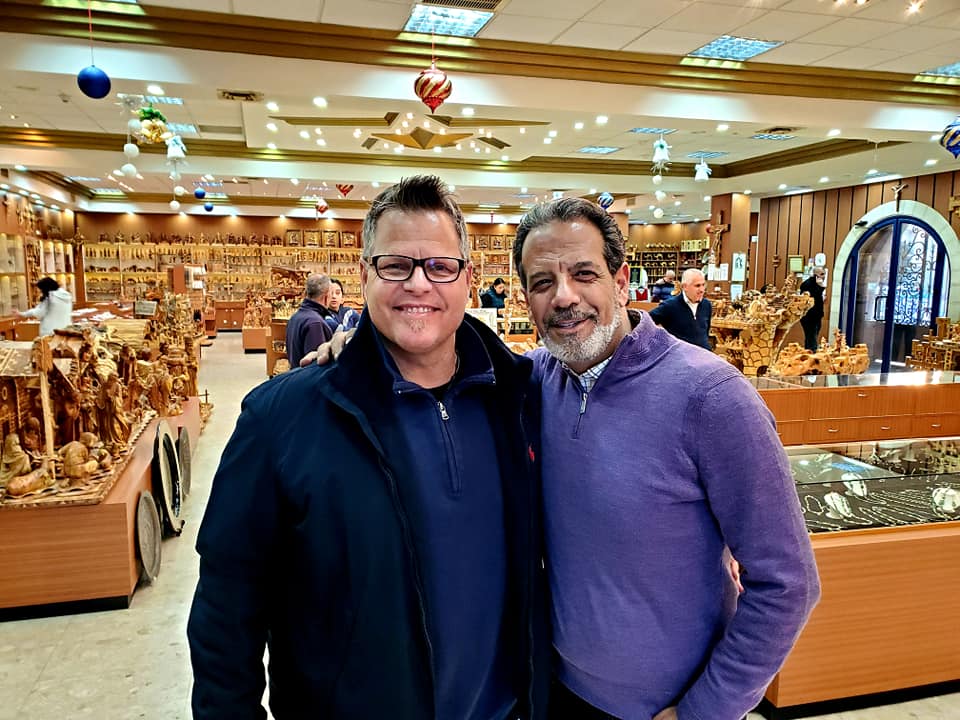 Journey to the Holy Land with Eli Hendricks
You will NEVER be the same!
Thanks for your interest in journeying to the Holy Land.
Everyone who journeys to Israel experiences a wonderful, spiritual journey full of biblical insight and God ordained encounters. I want to help make that connection for you. I invite you to join me for a life-changing journey back to the Cradle of Christianity to walk in the land of the Bible!
ADVANTAGES of our TOURS
Local Knowledge
Holyland Encounters partners with Isram Israel which has been in business for more than 5 decades and today is one of the largest tour operators in Israel.  With offices in New York and Jerusalem we offer an elevated level of personal care before, during and after your trip.
Wonderful Accommodations
Being surrounded by elegance and style makes any trip that much more enjoyable. It's the level of service and attention to detail that sets an exceptional hotel apart, and this is the level of quality that you can expect from all our tours.
Luxurious Transportation
On any tour you will be spending a certain amount of time on the road, so you want to be comfortable—in fact, more than comfortable. With all our tours, you will have the smooth, quiet, climate-controlled ride of a limousine in a luxury motor coach.
Exceptional Service
Our reputation is built on providing an incomparable level of service. This means that your journey will be worry-free from your arrival to the day you say your final farewell. For us, it is more than a responsibility to provide the experience of a lifetime, it is a mission.
Value
We may not be the least expensive, but we provide a higher level of service excellence, exclusivity, and overall quality than anybody providing Holyland Encounters. The axiom that "you get what you pay for" is always true when you travel abroad, and it certainly applies to our Tours.
What to know before touring Israel
Passport & Visa Information
US citizens need a valid U.S. passport with at least six months validity beyond intended stay, to enter Israel. Make two photocopies of your passport. Leave one copy at home and carry the other separately from your original.
Israel: U.S. and Canadian Citizens do not need a Visa when entering Israel.
Non U. S. /Canadian Citizens are responsible to fulfill appropriate entry requirements of destination. Contact your Consulate office for requirements.
Languages Spoken
Hebrew, Arabic and English.
Currency
U.S. dollars can be used in Israel.
The currency in Israel is the Shekel. There are no restrictions on the import and export of Israeli or foreign currency. Credit cards can be used in Israel for larger purchases. ATMs in Israel are all connected to European and American banking systems. Please be advised that the ATM machines dispense money in SHEKELS - NOT US DOLLARS. Once again U.S. dollars are recommended for use for small purchases and tipping.
Please Note: We suggest you call your bank and/or credit card Company before you leave, to let them know you will be out of the country and using your ATM card or credit card.
Voltage
Electricity in Israel is 220 volts 50 Hz and uses the European plug with two round pins. You will need to bring along the necessary converters and adapters to operate any 120 volt appliances such as hair dryers and electric razors as well as camera and cell phone chargers.
Time Zone
The time zone for Israel is seven hours ahead of EST and two hours ahead of GMT.
Climate
In Israel the climate is temperate, and temperatures all year round are reasonable. Israel has two main seasons: Winter (from November to March) is cold and rainy in most parts of the country; summer (from April to October) is hot and dry with little or no rainfall. The desert areas can be extremely hot in summer time. The best time to visit is March-June or October-November, although climate shouldn't be a major consideration in choosing a time to visit.
| Month | Avg High | Avg Low | Avg Precip |
| --- | --- | --- | --- |
| January | 54°F | 41°F | 3.3 in. |
| February | 55°F | 41°F | 3.1 in. |
| March | 61°F | 45°F | 1.8 in. |
| April | 71°F | 51°F | 0.6 in. |
| May | 78°F | 57°F | 1.8 in. |
| June | 83°F | 62°F | 0.1 in. |
| July | 85°F | 65°F | 0.1 in. |
| August | 86°F | 66°F | 0.0 in. |
| September | 83°F | 63°F | 0.0 in. |
| October | 78°F | 60°F | 0.3 in. |
| November | 67°F | 52°F | 1.1 in. |
| December | 58°F | 44°F | 2.8 in. |